Powerful.
Safe

. Effective.

DMSO is used broadly across a number of household, industrial, and institutional cleaning applications from paint stripping to chemical reactor cleaning. It is the ideal formulation solvent for applications where a safe yet powerful solvent is required. Due to it's low toxicity profile, DMSO is often used as a replacement for problem solvents such as NMP, DMF, and methylene chloride.

DMSO Industrial Grade and DMSO Synthesis Grade are common recommendations for these applications.

DMSO can be blended with commercially available additives and safe cosolvents to produce stripping products that are safer than methylene chloride and NMP-based products.

Applications Include:
The Standard in Safer Removal:
Effective in dissolving

for

highly insoluble

components

Excellent alternative

to more hazardous polar aprotic solvents such as Methylene Chloride and NMP

Completely miscible

in water 

Non-Toxic

Naturally

biodegradable

Essentially odorless

Manufactured in the USA
Contact Us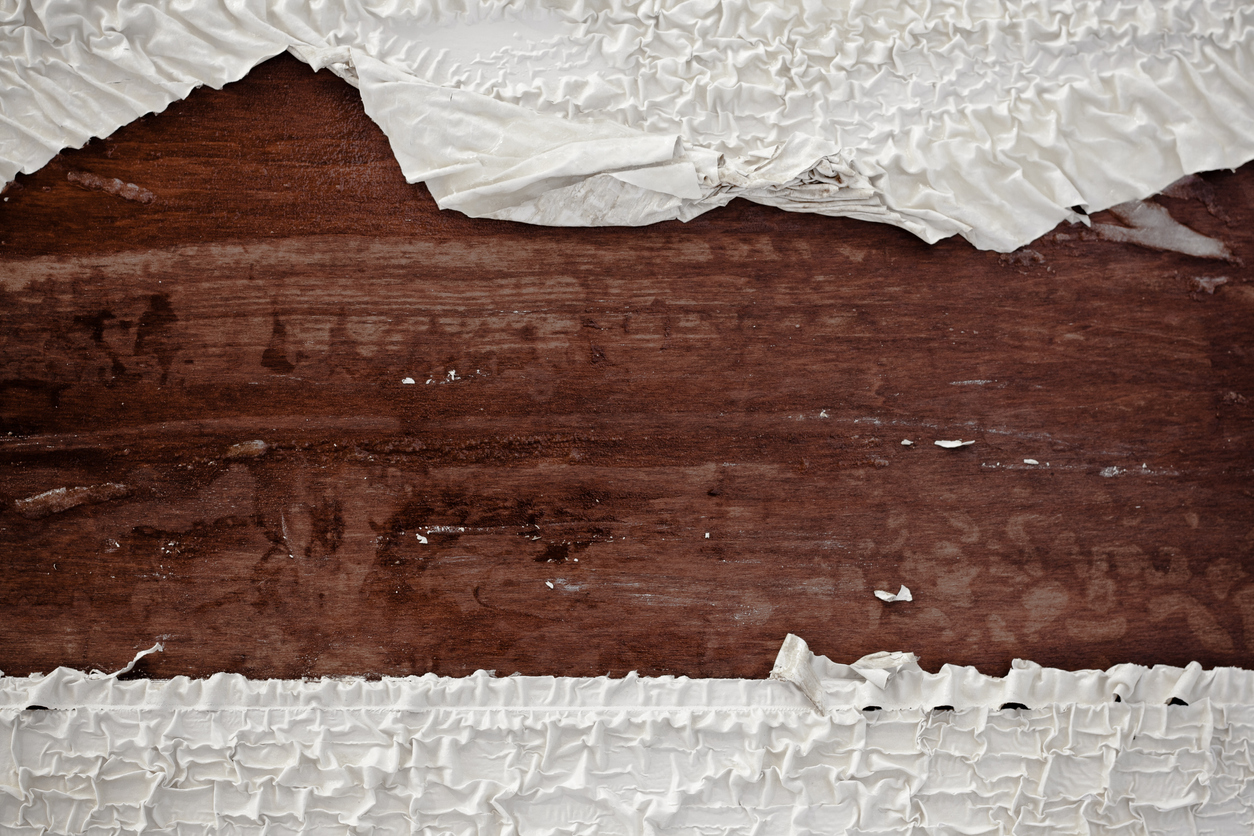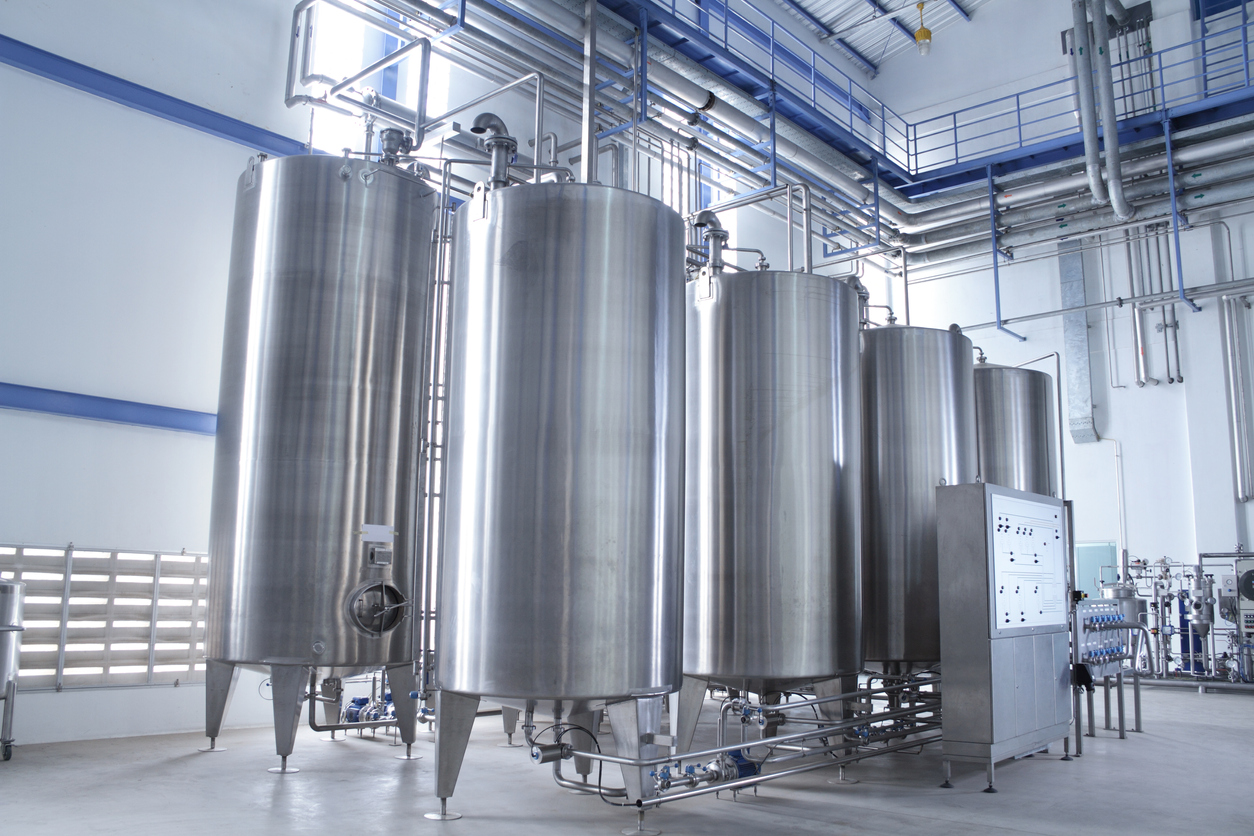 Proven Performance
Paint Stripping and Graffiti Removal
DMSO is a non-toxic, biodegradable alternative to other more hazardous polar solvents used in paint and graffiti removers; primarily methylene chloride and n-methyl pyrrolidone. DMSO is rapidly replacing these chemistries given its effectiveness, formulation flexibility, and its safety and environmental profile.
Proven stripping performance for:
Enamel
Elastomeric
Latex
Urethane
Variety of cured polyurethanes
Learn More About DMSO Use in Paint Strippers
Blend Tank and Reactor Cleaning
A number of ingredients and biproducts of chemical formulation and synthesis are highly insoluble in traditional solvents and can be difficult to clean from tank surfaces and lines between batches. DMSO has proven to be very effective in the safe removal of these unwanted potential sources of contamination.
Polymer Cleanup
DMSO is a strong, highly effective solvent in removing polymer residues when other solvents fail. It can be used to clean industrial reaction kettles, process equipment (mix heads and component lines), and residues left on polyurethane molds. DMSO is also an effective line flush and tool cleaning solvent for fiberglass (FRP) resins and for cast polyester mold cleaning. It is much less flammable and volatile than acetone, a commonly used FRP cleaning solvent.
Learn More About DMSO Use in Polyurethane Cleanup
Contact Us
Regulatory Changes
Due to the dangerous nature of methylene chloride in consumer applications, the EPA outlawed its use in residential paint stripper applications in 2019. NMP, another widely used solvent in paint and graffiti removal formulations, similarly faces a number of commercial and regulatory restrictions due to its reproductive toxicity. DMSO is well recognized as being the safe and effective alternative to these more problematic solvents.
Technical Service and Consultation
Gaylord Chemical provides application specific technical service in support of all of our product grades. From formulation development and regulatory consultation to Engineering and Design consultation, we're here to help.