Procipient® (Dimethyl Sulfoxide USP, PhEur):
The only grade of DMSO suitable for Healthcare and Drug Delivery applications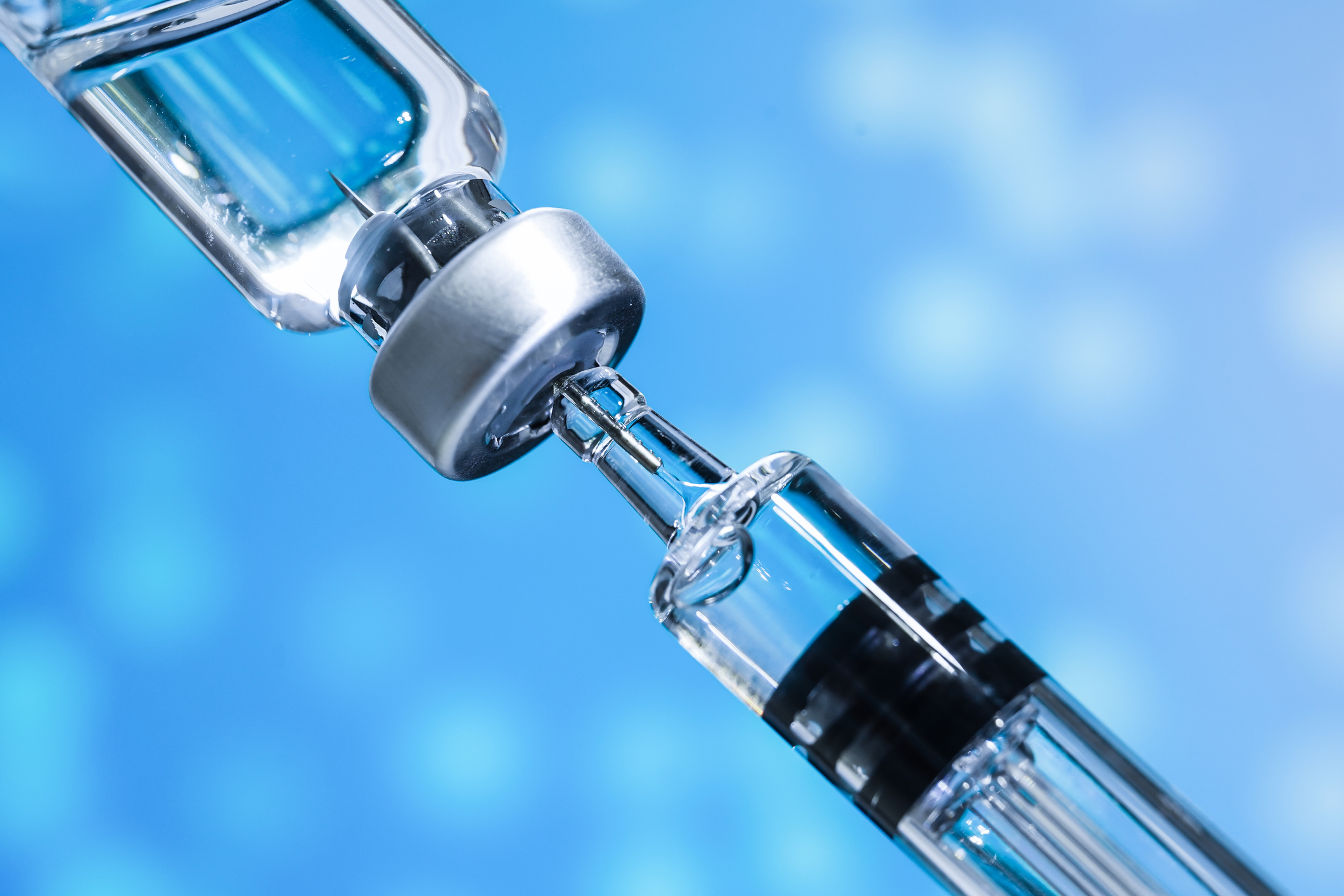 Procipient® is the only grade of DMSO suitable for healthcare and drug delivery applications. Gaylord Chemical's Procipient® is both an active pharmaceutical ingredient  and a versatile excipient that is widely used in various pharmaceutical and biotechnology applications including:
Topical and Transdermal Dosage Forms
Parenteral Drug Delivery & Medical Device Use
Cryopreservation
As a Processing of various pharmaceutical products
Animal Healthcare formulations
Gaylord Chemical's Procipient® is manufactured under Good Manufacturing Practices (GMP) conditions following ICH Q7 guidelines, conforming to both the USP and Ph.Eur. monographs.
Procipient® is supported by several regulator dossiers, a Type II Drug Master File with US FDA, a CEP granted by EDQM and a Type I Drug Master File with Health Canada.
It is the only DMSO product in the world with this level of regulatory support.
When the highest purity is required, Gaylord is your best resource.
Procipient® Characteristics:
Highly Purified DMSO with a minimum purity of 99.99%

Extremely polar solvent

Water-white odorless liquid

Essentially non-toxic by all routes of administration

Completely water miscible 

Chemically compatible with other excipients

Low viscosity & density similar to water
Compliance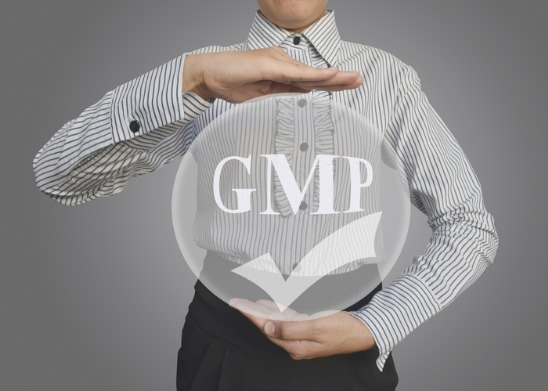 Procipient®(Dimethyl Sulfoxide USP, Ph. Eur.) is a  multi-compendial product produced to meet or exceeds the specifications of both the U.S. Pharmacopoeia and the European Pharmacopoeia, manufactured and packaged according to Current Good Manufacturing Practices (cGMP) following ICH Q7 Guidelines for API.
Supported by a Type II Drug Master File (DMF) with the US-FDA, a CEP granted by EDQM and a Type I DMF with Health Canada, it is the only DMSO product in the world with this level of regulatory support.
Our Procipient®(Dimethyl Sulfoxide USP, Ph.Eur) manufacturing facility is inspected by the US FDA with a solid inspection history.
Please contact us to request quality documentation and GMP Statements
Characteristics & Physical Properties
Procipient has a broad solubility profile and it is completely water miscible. This useful pharmaceutical ingredient is chemically compatible with a wide range of organic and inorganic compounds.
Procipient has the ability to significantly depress the freezing point of water. The high polarity of Procipient is responsible for its versatile properties.
High Purity material having a minimum content of 99.99%
Extremely Polar Solvent
Odorless, clear water-white liquid
Low viscosity (2.0 cP @ 25°C)
Density similar to water (1.0955 g / mL @ 25°C).
Low volatility: 189˚C boiling point
Extremely Low Toxicity
DMSO is essentially non-toxic by all routes of administration. It is well tolerated by oral and dermal route of delivery as well as subcutaneous and intramuscular delivery.
DMSO has a well characterized ADME profile
Not a reproductive toxic
Not carcinogenic/mutagenic.
Does not bio accumulate. It is oxidized in the body and resulting metabolic products are excreted in the urine.
An independent review of DMSO parenteral toxicity is available upon request.
Versatile pharmaceutical ingredient that is widely used in different dosage forms
Procipient®(Dimethyl Sulfoxide USP, Ph. Eur.)  is used in topical and parenteral drug delivery. Details of DMSO in approved products can be located in the U.S. Food and Drug Administration-Center for Drug Evaluation and Research's database Inactive Ingredient Search for Approved Drug Products.
Topical and Transdermal Dosage Forms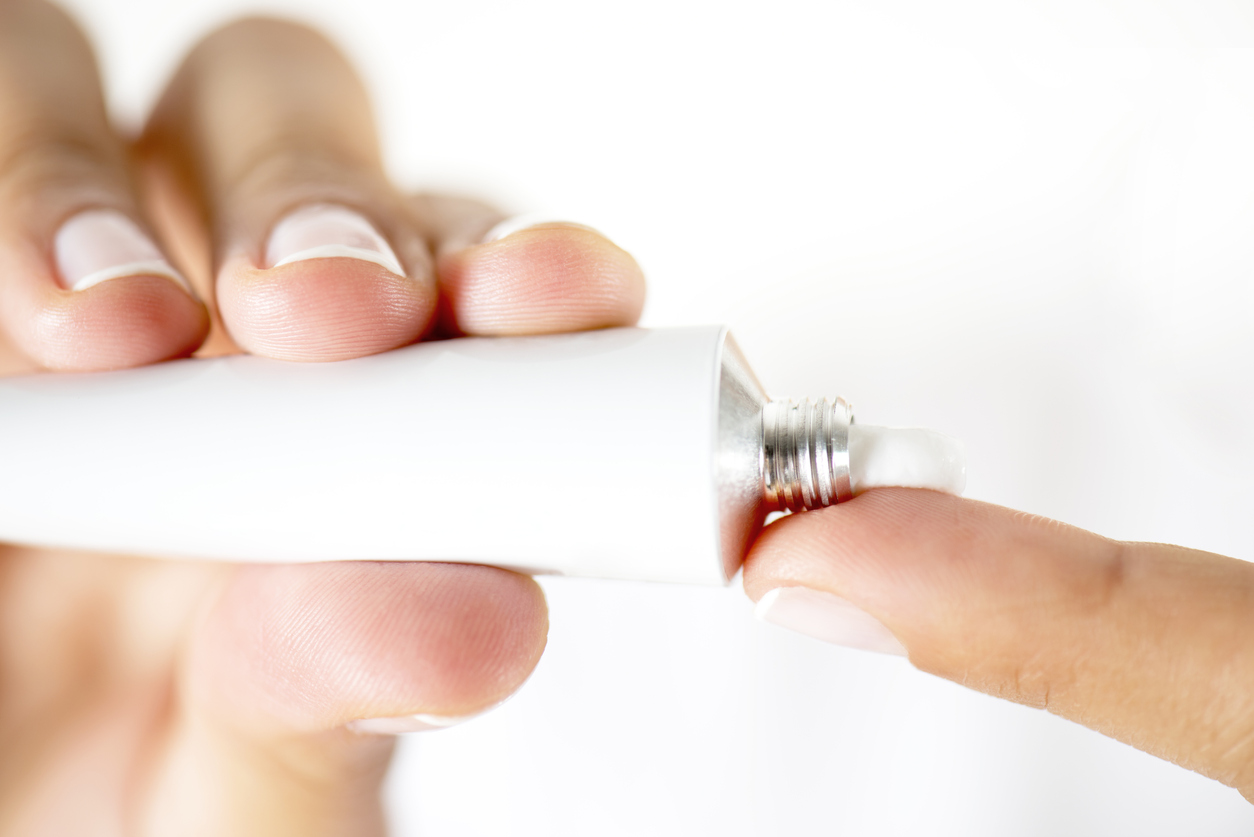 Procipient® is a useful excipient in topical and transdermal products. DMSO continues to be evaluated as a penetration enhancer in transdermal formulations. DMSO has been described in new technology to produce anhydrous emulsions for the delivery of hydrolytically unstable drugs, or to provide reservoirs for transdermal delivery systems.
Procipient is an excellent penetration enhancer and a powerful solvent for poorly water soluble drugs.
The solvent properties of DMSO may be beneficial in that higher loading of the API in semisolid products can sometimes be achieved.
The low vapor pressure of DMSO enables formulation to absorb without the skin-chilling effect of excipients such as alcohol.
Both human and animal health applications currently exist which use DMSO.
Parenteral dosages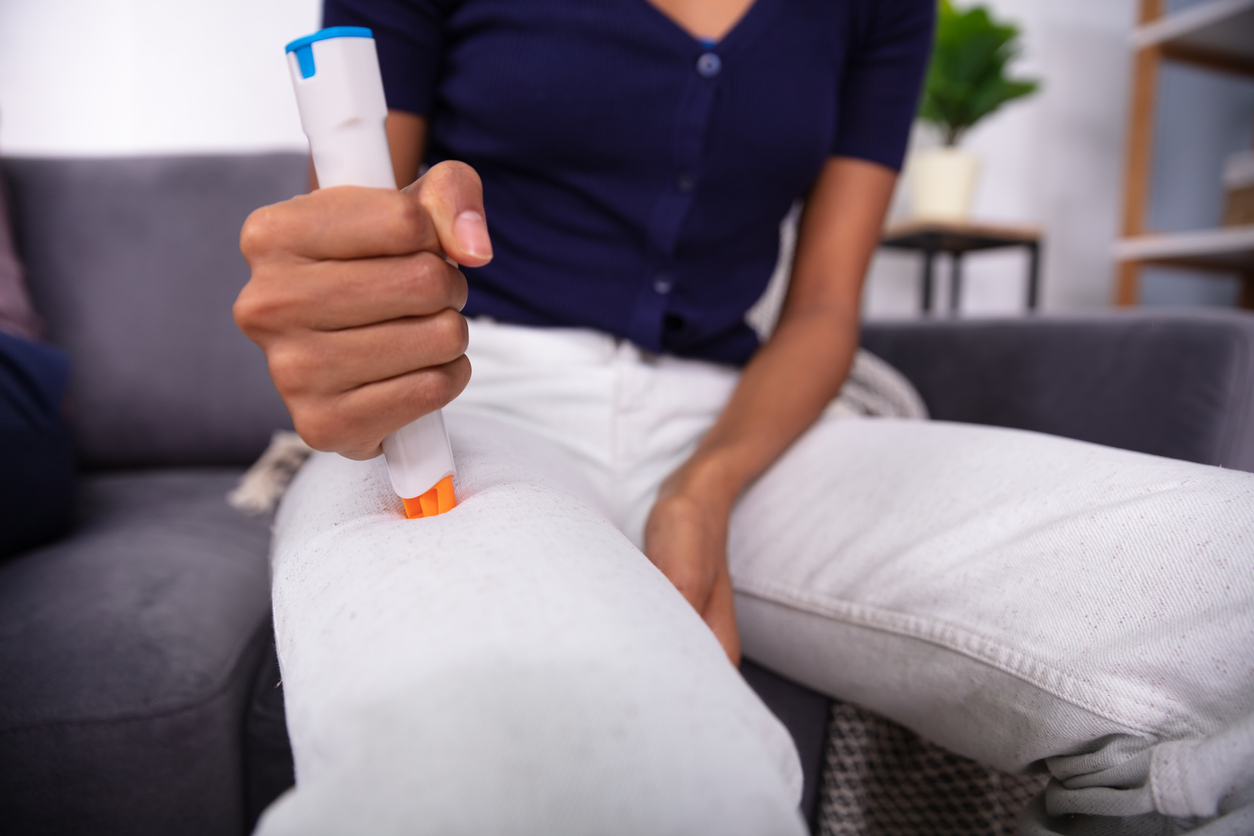 Procipient® is used as:
An active pharmaceutical ingredient (API)
An excipient to solubilize the drug product.
A component in a drug delivery system.
DMSO has been used to dissolve polymers that precipitate in situ to form biodegradable implants. This may allow the control release of active substances. It may also aid in tissue regeneration.
Approved applications for this route of administration exist for Procipient where it provides solubility to the API.
Worldwide many innovative applications are currently being evaluated for small volume parenteral products and vaccines.
Pharmaceutical Active
As an active pharmaceutical ingredient (API), Procipient is in a product which is instilled into the bladder. This treatment is indicated to reduce the swelling and pain of patients suffering from interstitial cystitis. This product has been on the market since 1978.
While this is the only approved indication for DMSO in North America, DMSO is used in other parts of the world as an anti-inflammatory in topical products.
Cryopreservation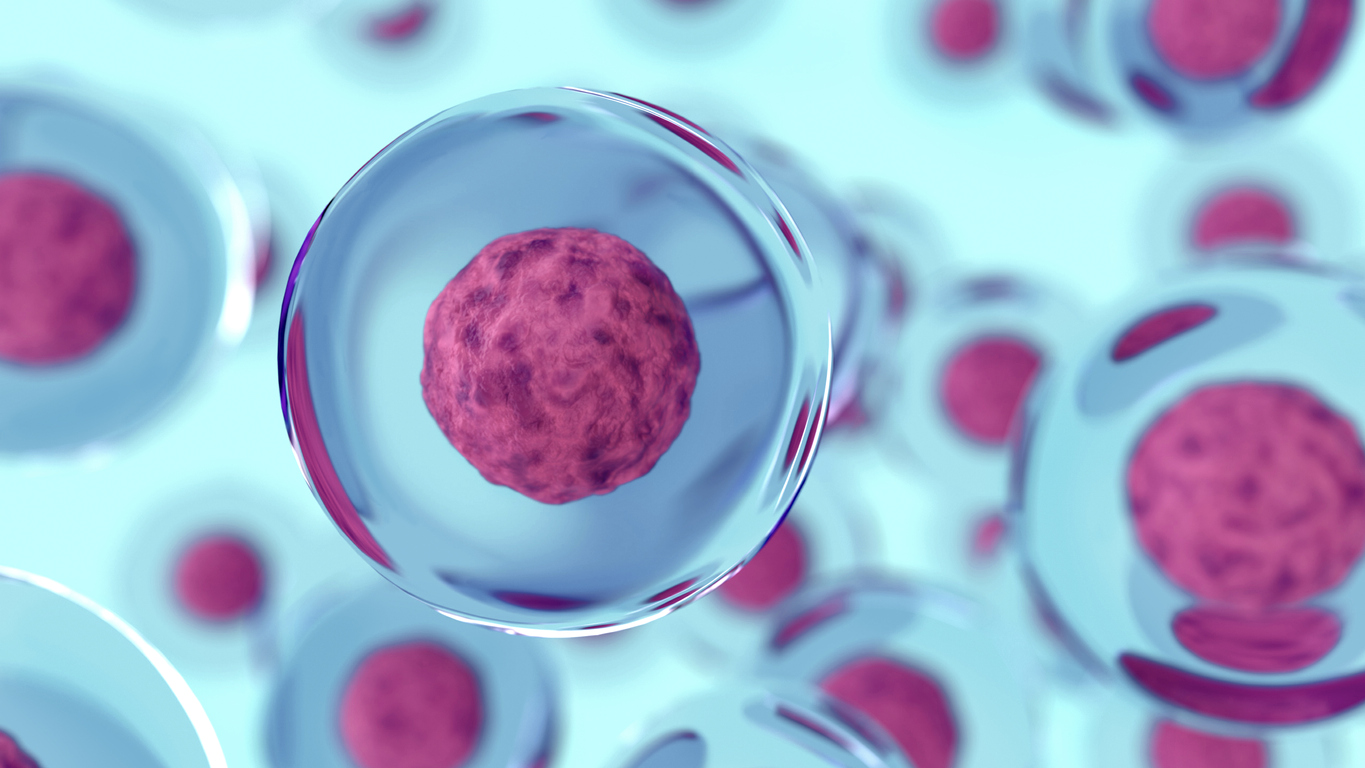 Procipient is a key ingredient in cryo-media.
DMSO is well known as a cryopreservation medium. In this role, Procipient enables the long term storage of cells and biological tissue. It has been used to preserve a variety of cell types, including human bone marrow, ovarian tissue, pancreatic and platelet cells, and hematopoietic stem and progenitor cells
DMSO Passes through cell membranes more readily than glycerol.
When combined with water, DMSO exhibits unique and interesting thermodynamic properties. The eutectic mixture remains liquid at minus 80°C, thus preventing cell damage from ice formation while maintaining viability of the cells.
Processing Aid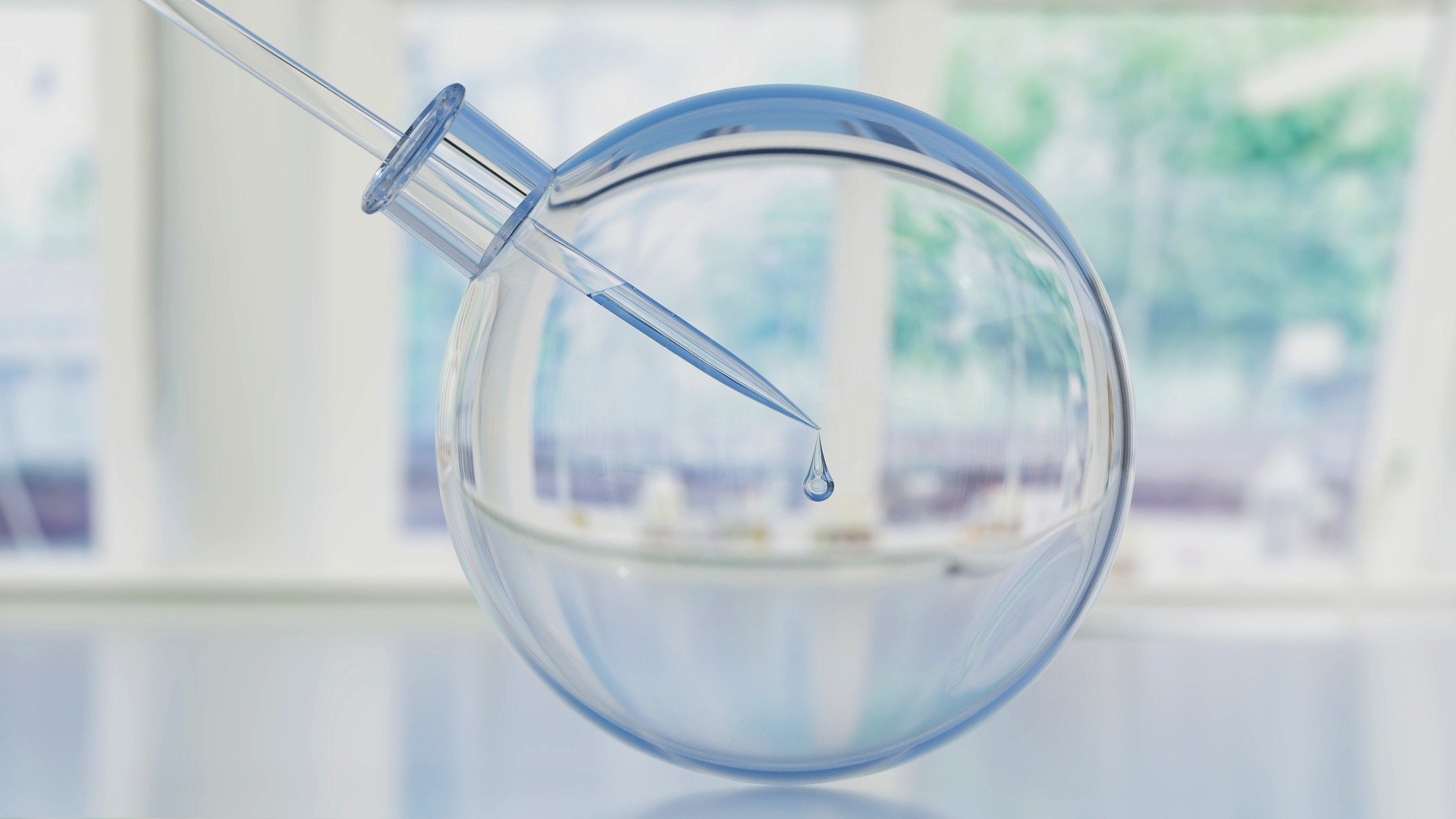 Procipient is widely utilized as a processing aid for different pharmaceutical applications.
Antisolvent methods which use DMSO to disperse a polymer in the formation of microcapsules have been described.
Lyophilization  / freeze drying
Purification medium for peptides and small molecules
Animal Health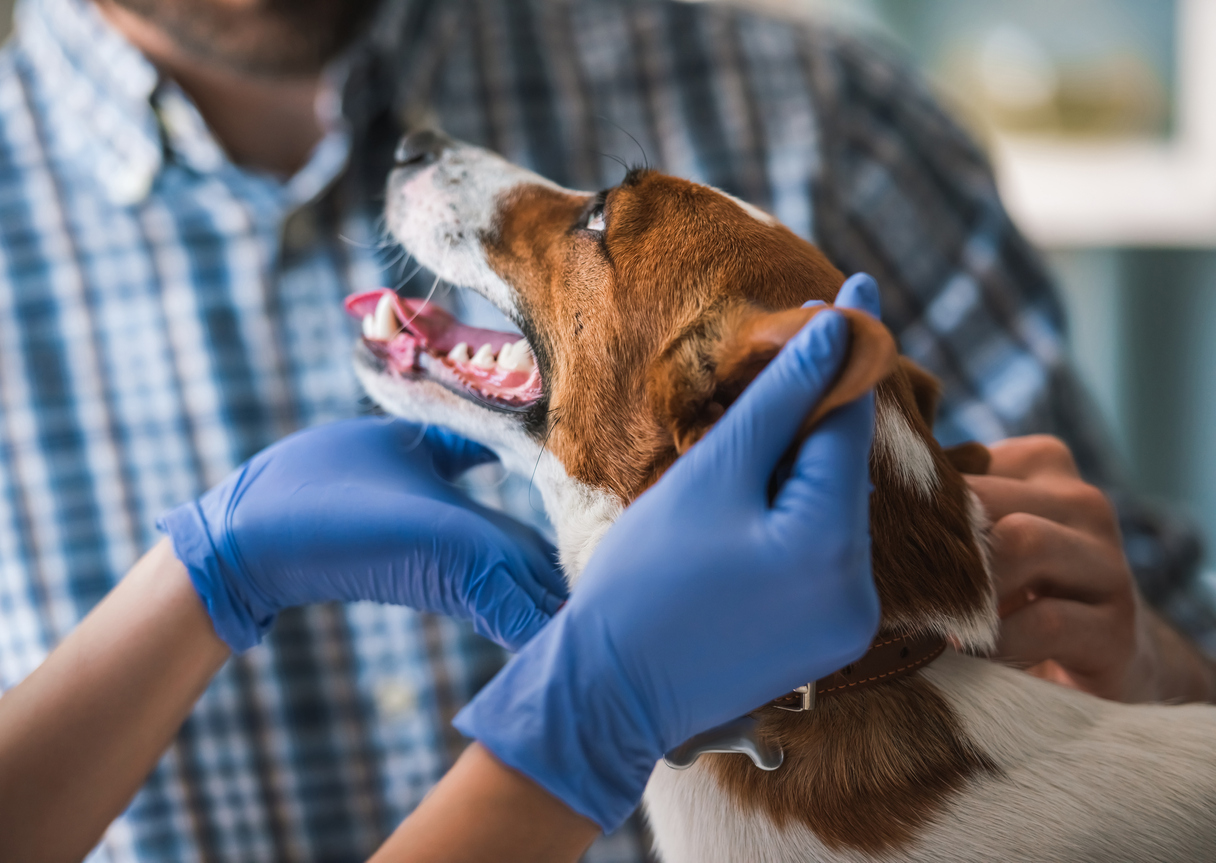 Procipient is used as an excipient in Animal Health drug products. There are currently several regulated animal health products approved by US FDA which contain Procipient.
API Solubility
Procipient®(Dimethyl Sulfoxide USP, PhEur) provides outstanding solubility for an extensive range of Active Pharmaceutical Ingredients (API). Compatibility data for polymers and excipients – plus a list of API solubility measurements – are available here.