Powerful.
Safe

. Effective.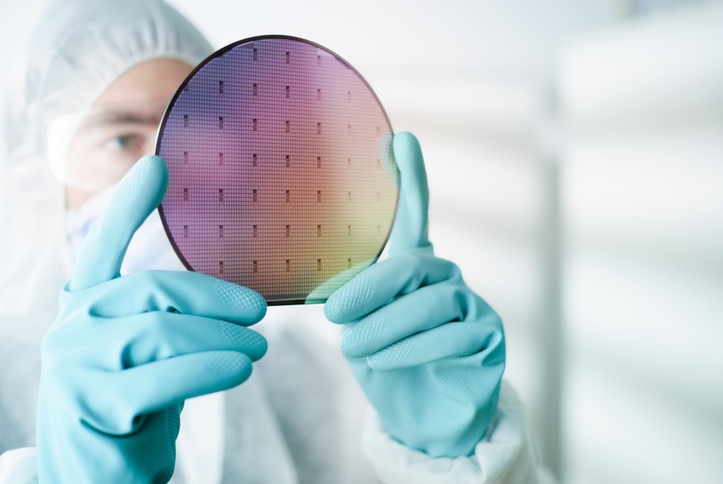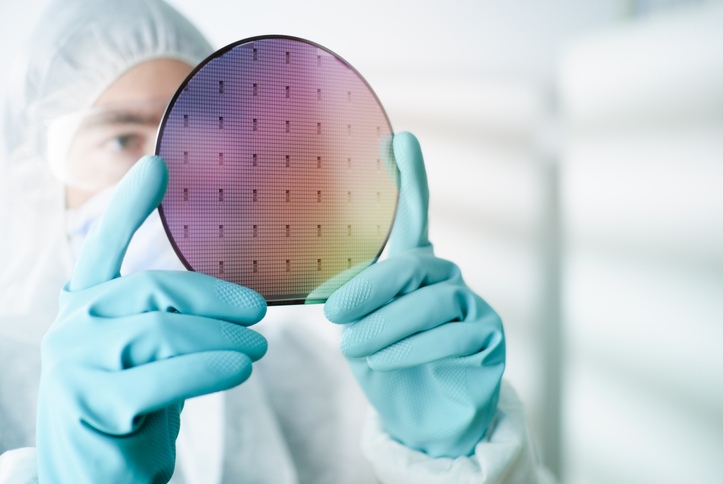 Photoresist Stripping
Dimethyl Sulfoxide has several functions in the electronics industry. DMSO exhibits excellent solubility for polymers typically used in microelectronic manufacturing as a complement to existing and common process of record (POR) solvents. The addition of DMSO as a cosolvent to an existing chemistry also improves solvency of polymers, while exhibiting excellent chemical stability.
DMSO EL-10 Grade  contains extremely low metals content and is widely recognized as the DMSO of choice for microelectronic applications where low metals content is critical.
Proven uses include:
IC / TFT-LCD resist stripping applications
Wafer level packaging PR strip
FEOL Cu post etch clean
TSV cleans
Wafer bonding adhesive removal
MEMs PR strip
The Standard in Safer Use Solvents:
Excellent safe alternative to more hazardous polar aprotic solvents such as NMP
Completely miscible in water
Naturally biodegradable

Essentially odorless

Manufactured in the USA
Learn More
Proven Safety and Performance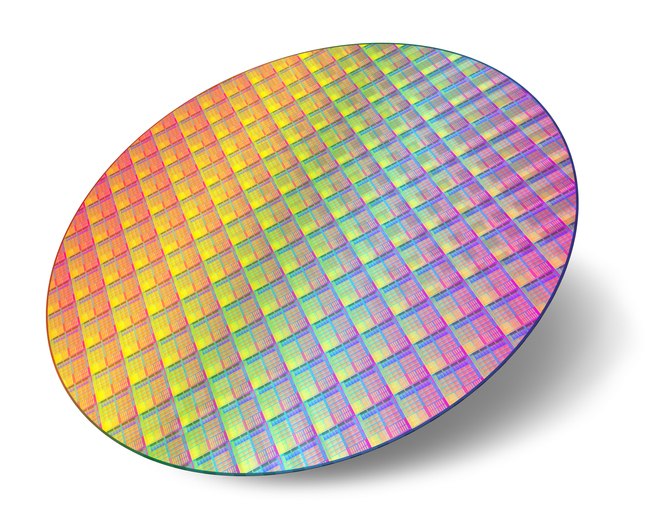 Photoresist Stripping
TFT-LCD Manufacturing
In the photolithographic process used to pattern thin film transistors, DMSO is combined with ethanolamine and used as a powerful remover of bulk photoresist. Pure DMSO is also used in many fabrication shops as a rinse solvent, a thinner (for edge cleaning), and in the rework of color filters.
Semiconductor Devices
DMSO is used as a major component in bulk photoresist stripping formulations, and as an additive in specialized post-etch cleaning products and edge bead removers.
Solder Bump Patterning
As an alternative to wire bonding, a final wafer processing step produces solder bumps on the surface of a chip pad. DMSO is a useful component of stripping formulations needed to strip the photoresist which patterns the solder bumps in Flip Chip packaging technology.
Learn More – Applications Testing Data 
Technical Service and Consultation
Gaylord Chemical provides application specific technical service in support of all of our product grades. From formulation development and regulatory consultation to Engineering and Design consultation, we're here to help.