Effective Solutions for Agrichemical Formulation

AgXalt™ is the first in a line of next generation formulation solvents designed to helps producers, formulators, and farmers safely and effectively apply critical resources to farmland. As a highly polar, water-soluble super solvent, AgXalt™ enhances solubility for hard to dissolve active ingredients across a diverse range of formulation types including emulsifable concentrates (EC), dispersible concentrates (DC), soluble liquids (SL), oil-in-water emulsions (EW), and suspo-emulsions (SE). Single or combined active ingredient formulations have widely been formulated with AgXalt™.
Safety Without Sacrificing Performance
AgXalt™ is regarded as a safe and proven alternative to widely used, yet hazardous polar solvents such as N-Methyl-2-Pyrollidone (NMP), N,N-dimethyl acetamide (DMAc), and others. 
Many "greener" chemistries have come on the market over the years but there is typically some practical drawback associated with their use. These include challenges such regulatory clearances or restrictions, commercial manufacturing scale, access to material, and the list goes on. AgXalt™ faces none of these challenges and comes ready to help you innovate for the future.
Powerful Solvent Properties
High Actives Loading allowing for High Concentration Formulations
Effective for highly insoluble active ingredients

EPA and REACH Compliant – no pre-harvest use restrictions

Excellent alternative to more hazardous polar solvents
Completely miscible in water
Naturally biodegradable

Essentially Odorless
Learn More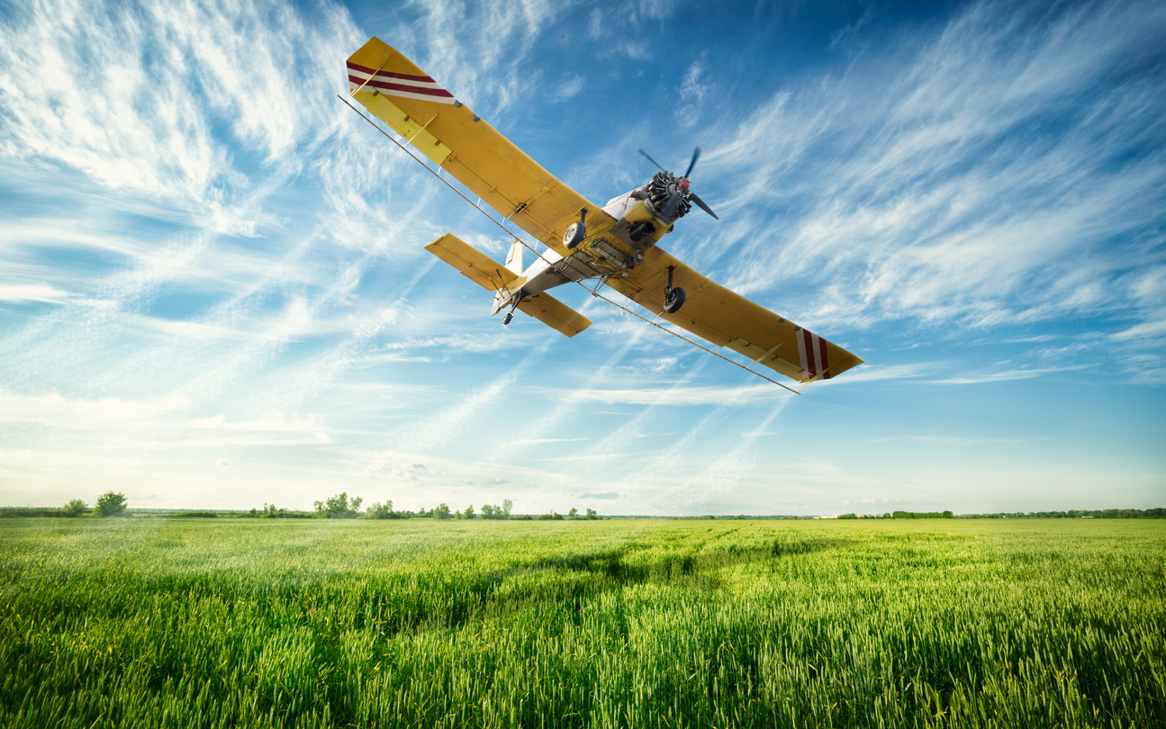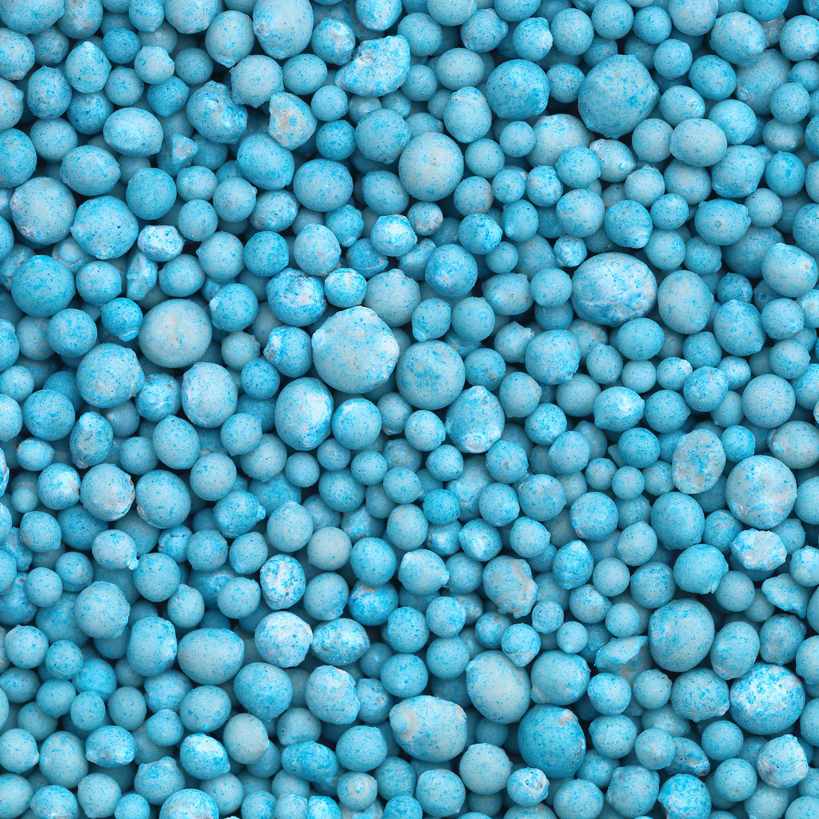 Approved Uses
Pesticides
AgXalt™ is approved for use as an inert ingredient (solvent, cosolvent) in pesticide formulations for pre-harvest applications and is exempt from the requirement of a tolerance under 40 CFR § 180.920.
Enhanced Nutrient Efficiency
AgXalt™ is approved for use in all Enhanced Nutrient Efficiency and fertilizer additive applications without restriction. 
Please contact us for more information or technical support
Contact Us
Technical Service and Consultation
Gaylord Chemical provides application specific technical service in support of all of our product grades. From formulation development and regulatory consultation to Engineering and Design consultation, we're here to help.