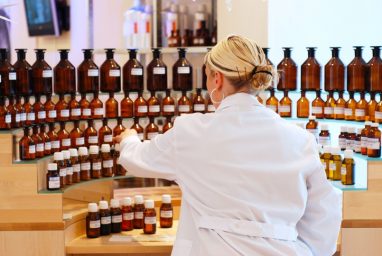 Dimethyl Sulfide (DMS) is used as a flavor and odor enhancement ingredient. This includes its use in some dairy products and in corn-related flavoring compositions. It is listed in the US Food Chemical Codex, and as a synthetic flavoring substance and adjuvant (CFR 21 §172.515).
Gaylord's DMS FNF Grade is a very high purity DMS with extremely low carbon disulfide content – making it the only DMS product suitable for use in highe quality flavor and fragrance applications. This grade is made available in 95-pound and 750-pound cylinders for clean and convenient dispensing. 
Unmatched Quality and Reliability
World scale on-purpose production
Industry-leading product quality and consistency
Extremely high purity

Durable, easy dispensing, leak-proof cylinder packaging
Product Literature
Technical Service and Consultation
Gaylord Chemical provides application-specific technical service in support of all of our product grades. From formulation development and regulatory consultation to Engineering and Design consultation, we're here to help.