A Technical Grade for Basic Applications
---
DMSO Industrial Grade is a technical grade of Dimethyl Sulfoxide, suitable for use in common industrial formulations (such as solvent cleaning applications and paint stripping).
This nontoxic polar solvent plays an important role in the synthesis and processing of polymers, including polyacrylonitrile (PAN) and polyethersulfone (PES).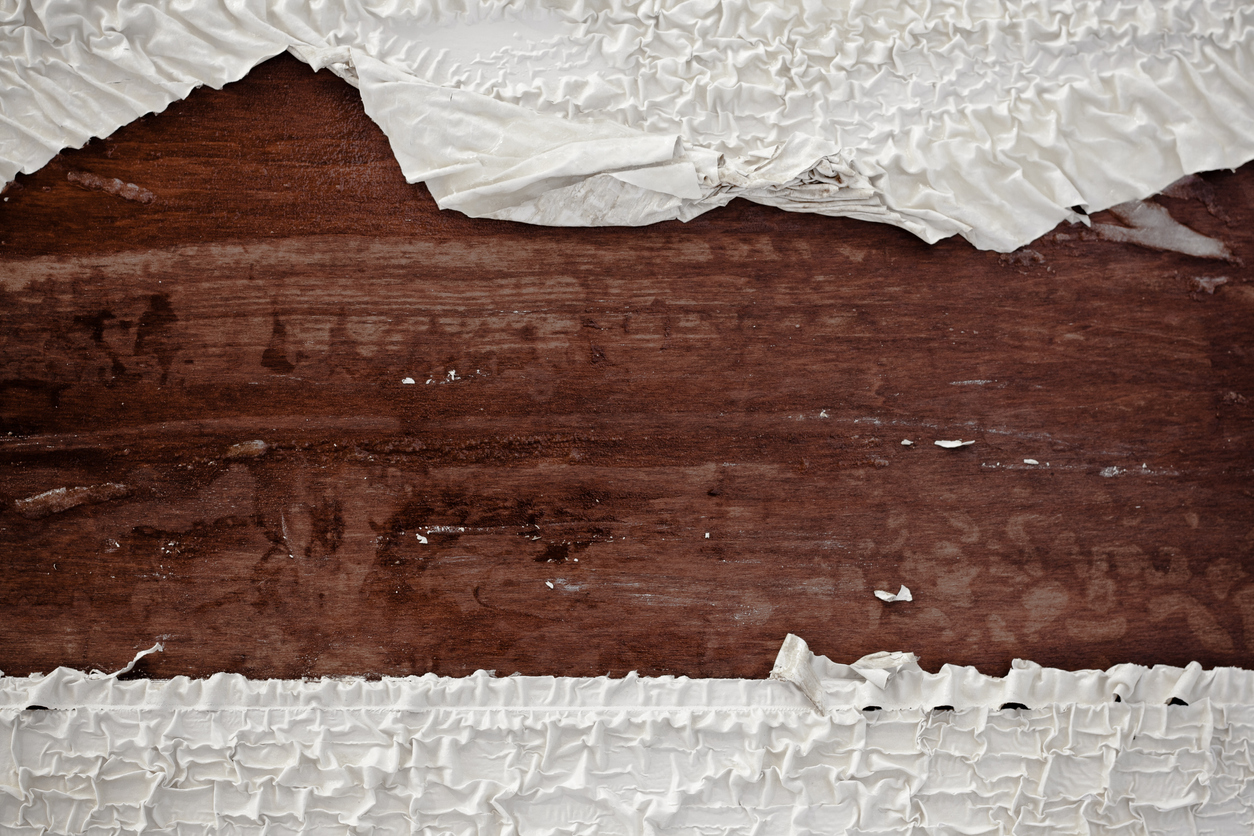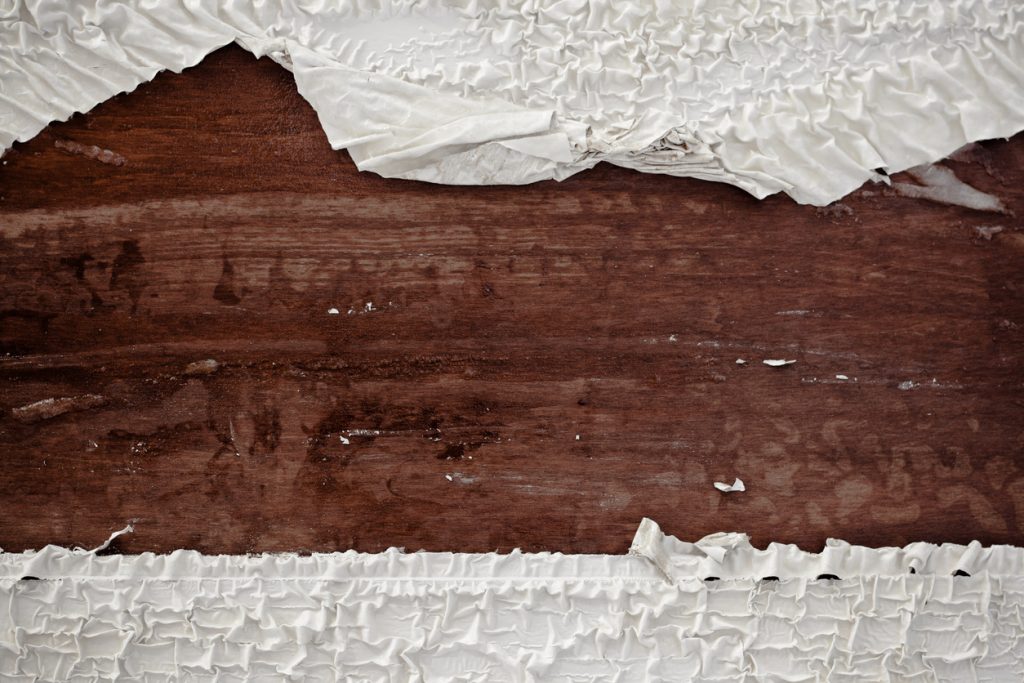 Choose DMSO Industrial Grade for:
Cleaning Solutions
DMSO is an effective solvent for removing organic materials from equipment lines and manufacturing equipment. DMSO exhibits high solubility for many polymers and may aid in polymer processing and clean-up.
Paint Stripping
DMSO as a nontoxic alternative to more hazardous solvents in paint stripping formulations.
Polymer Processing
DMSO Industrial Grade is used as a reaction solvent in manufacturing a variety of polymers. Additional downstream applications include as a processing solvent in operations such as casting polymeric membranes and wet-spinning synthetic fibers.
DMSO Industrial Grade at a Glance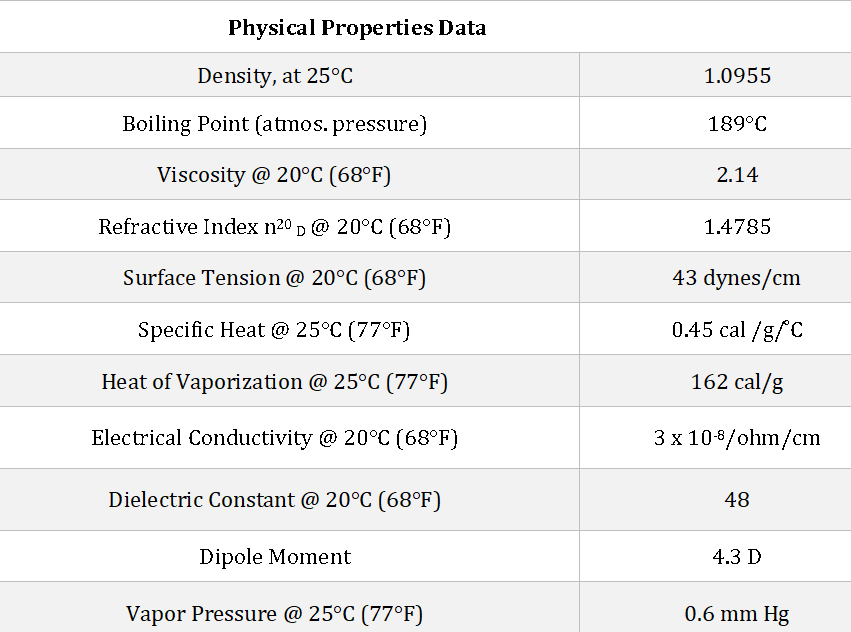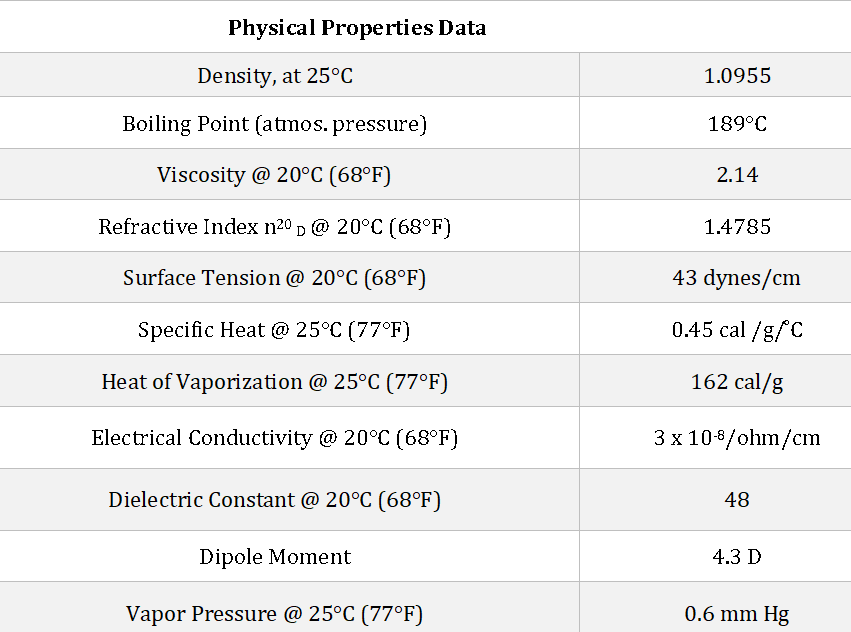 Solubility
Soluble in water, light alcohols and diethyl either.
Regulatory
CAS: 67-68-5
EINECS: 200-664-3
HMIS and NFPA Hazard Ratings:  Health – 1, Flammability – 1, Chemical Reactivity – 0
Packaging
Drums : 500 pound HDPE
IBC : 2,450 pound non-returnable
Bulk : ISO Container and Tank Truck
The information in this page is based on information available to us and on our observations and experiences. However, no warranty is expressed or implied regarding the accuracy of this data, the results to be obtained from the use thereof, or that any use will not infringe any patent. Each user must establish appropriate procedures for off-loading, handling, and use of the product(s). Since conditions for use are beyond our control, we will make no guarantee of results, and assume no liability for damages incurred by off-loading, handling, or use of the product(s). Nothing herein constitutes permission, or recommendation to practice any invention covered by any patent without license from the owner of the patent.